Writing & editing expertise
My focus has been on works in academia, the non-profit sector, and on book-length nonfiction projects. I've authored or edited material anywhere from a few dozen paragraphs to a few hundred pages; as non-profit communications director I've produced a full range of outward-facing text and graphics for funders, grant managers, news media, and community stakeholders – for print and digital media.
℘  Our initial exploratory meeting is always free.
℘  A free sample edit of a few of your pages helps me refine my estimate; you can review it first to confirm I'm a good fit.
℘  You may also request:
examples of my work,
references to contact, and/or
a standard copyediting test (about which, a bit more here)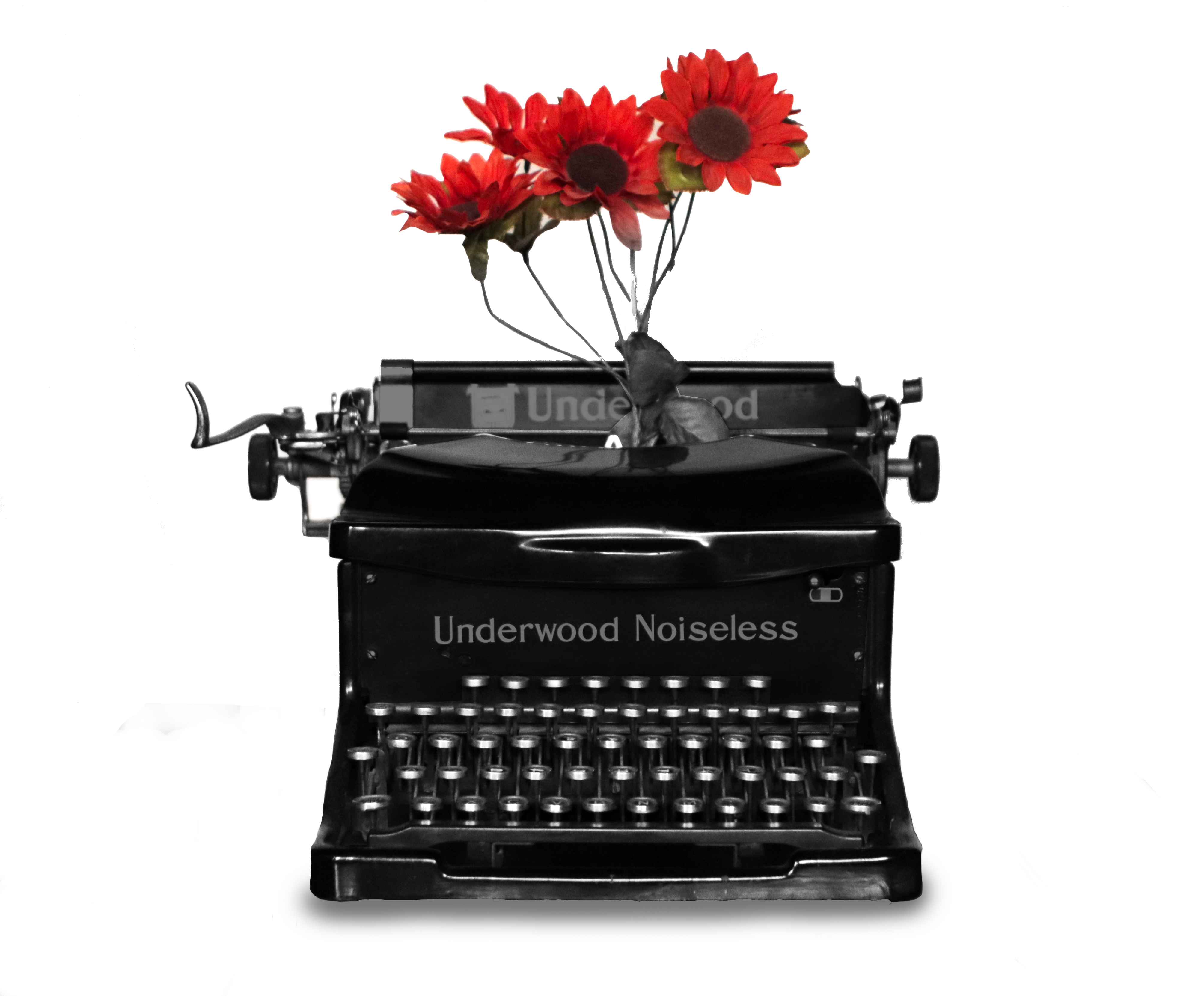 ℘  Respect for your integrity and that of your work is paramount: my aim is to clarify, not alter your voice, and to ensure you're delighted with the finished product.